Wed, 18 September 2013
The Rundown Live #104 Tom Woods
The Rundown Live #104 Tom Woods (9/18/13)
http://therundownlive.com/live LIVE M-F 8C/9E
On this Wednesday edition of The Rundown Live Kristan and I are joined with Tom Woods of Liberty Classroom and Ron Paul curriculum, Tom goes in depth into his program lessons, and gives insights into his teaching, We promote the local event Tom will be headlining here, go on a nature journey, talk about the federal reserve system, nullification, states rights, give a Blockit Pocket away, and much more! Make sure you like, recommend and subscribe!
Audio Version Here
USE COUPON CODE "BOOK" TO GET 75% LIBERTY CLASSROOM A GIFT FROM MR.WOODS!
http://restoringtherepublic-estw.eventbrite.com/
The Federal Government is shredding the rights of the people and the states.
What can Wisconsin do about it?
What proven tools exist for citizens and legislators?
How do we leverage those tools?
FIND OUT SEPTEMBER 21ST, 2013!
9am - 2pm
Country Springs Hotel
2810 Golf Rd, Pewaukee
Confirmed Speakers Include: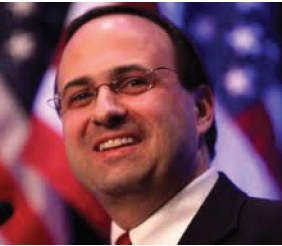 DR. THOMAS WOODS
Nationally acclaimed author of
Nullification: How to Resist Tyranny in the 21st Century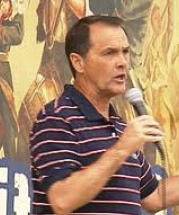 SEN. RANDY BROGDON
Former Oklahoma State Legislator
and States' Rights Advocate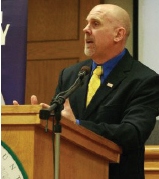 MICHAEL MAHARREY
Tenth Amendment Center, author of
Our Last Hope: Rediscovering the Lost Path to Liberty
Plus:
Informative panels, featuring Wisconsin experts on key questions
Watch the Wisconsin Tenth Amendment Center Facebook page for more information
http://tunein.com/station/?StationId=206057
DONATE BITCOIN TO #RUNDOWNLIVE
1DqaUC81xg8WMsU2udHThkKHHYgDn3PG8H
Listen to The Rundown Live today!!
Smartphone Apps:
https://itunes.apple.com/us/app/id393387997?mt=8
https://play.google.com/store/apps/details?id=com.therundownlive.android.therundown&hl=en
Facebook:
http://fb.com/TheRundownLive
http://www.facebook.com/bigpzone
https://www.facebook.com/wearechangemilwaukee
Twitter:
http://twitter.com/RundownLive
http://twitter.com/bigpzone

Subscribe to "The Awakening" List here:
http://bit.ly/TheAwakeningOnFB
(2,000+ Truth LIKE Pages)
---